If you wish to contribute, every support counts
Nepali by Heart (Ma Maa Nepal Org.) is a small initiative by group of youths who are devoted to serve Nepal for restoring lives which have been affected since major earthquake struck Nepal and left millions of people homeless and helpless.

It is obvious that we cannot be a big change but at least we can be a small step towards Humanity.

What we are trying to do is to collect and connect every piece of Humanity which lies in people whose hearts beat for Nepal.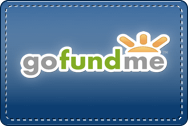 YOUR TEAM
Contact us for more information:
Konstantin Zhevlakov
Founder
Donate - Conributors
We appreciate your support!